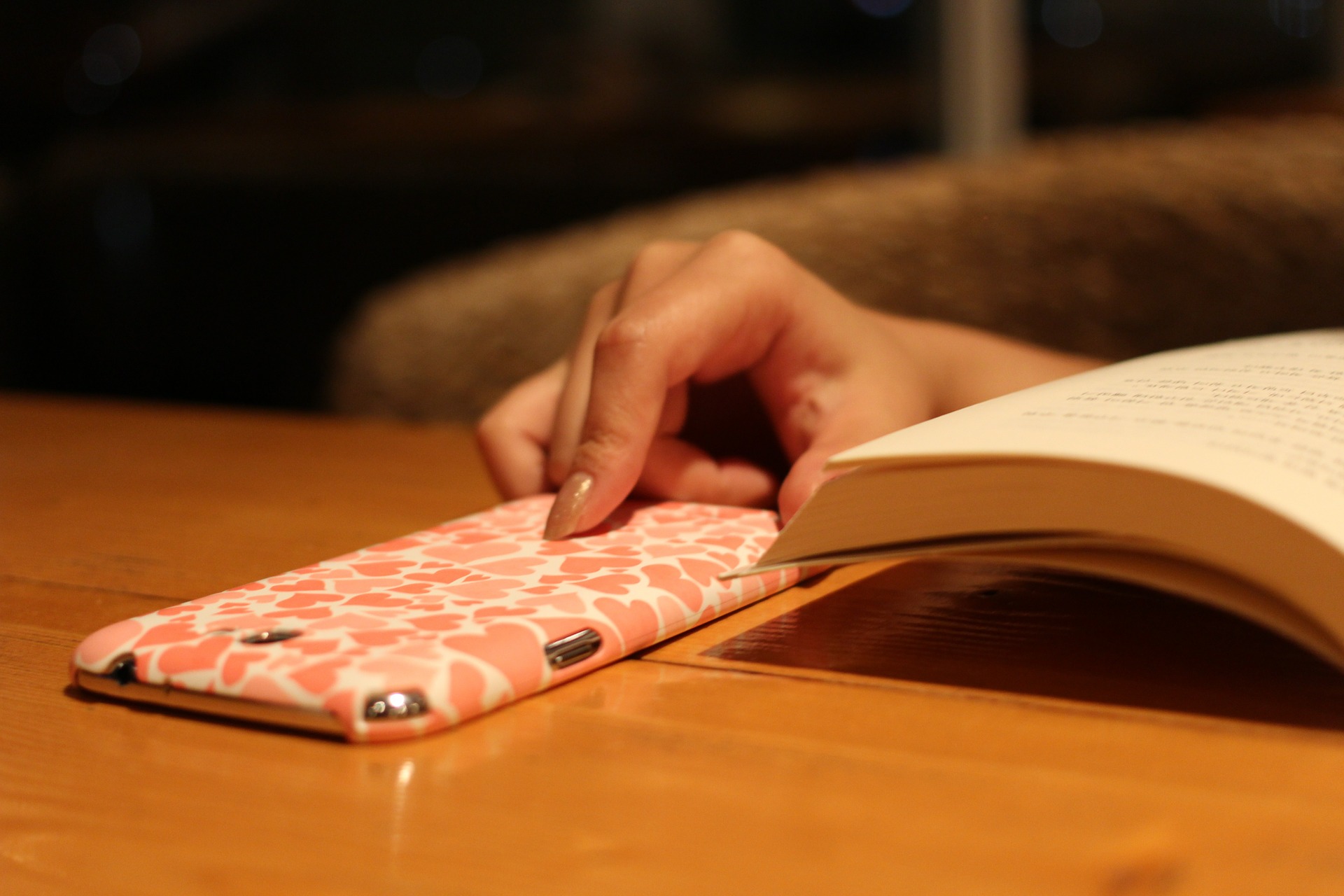 Custom Phone Cases - Freakyshoes.com
Creating your Own Custom Phone Cases
The majority of smartphones have the same look and appearance. The only variation worth noticing is how the cameras are placed. Still, there is one incredibly cool way by which your phone can stand out in a crowd - that is, to use custom phone cases. Do you want a distinctive cell phone cover that is designed solely for you? Well, Freaky Shoes is the ultimate solution.
Our personalized smartphone cases are exceptional because they are designed just the way you want. With the help of our exclusive customization kit, you can create your own cell phone cases and make it as unique as you are. You can choose to add patterns, images, texts, monograms, and emoji and design an exceptional custom case for your Samsung, iPhone, and Google phones.
Made to Order Phone Case
Some people choose to include their names or the most inspirational and life-changing quotes to customize their phones. Our user-friendly design tool comprises a vast assortment of colors, backgrounds, and font types and sizes for customers to create a one of a kind design. We ensure your custom design will be printed down to perfection, including the most intricate details, and deliver you an exceptional looking case for your phone.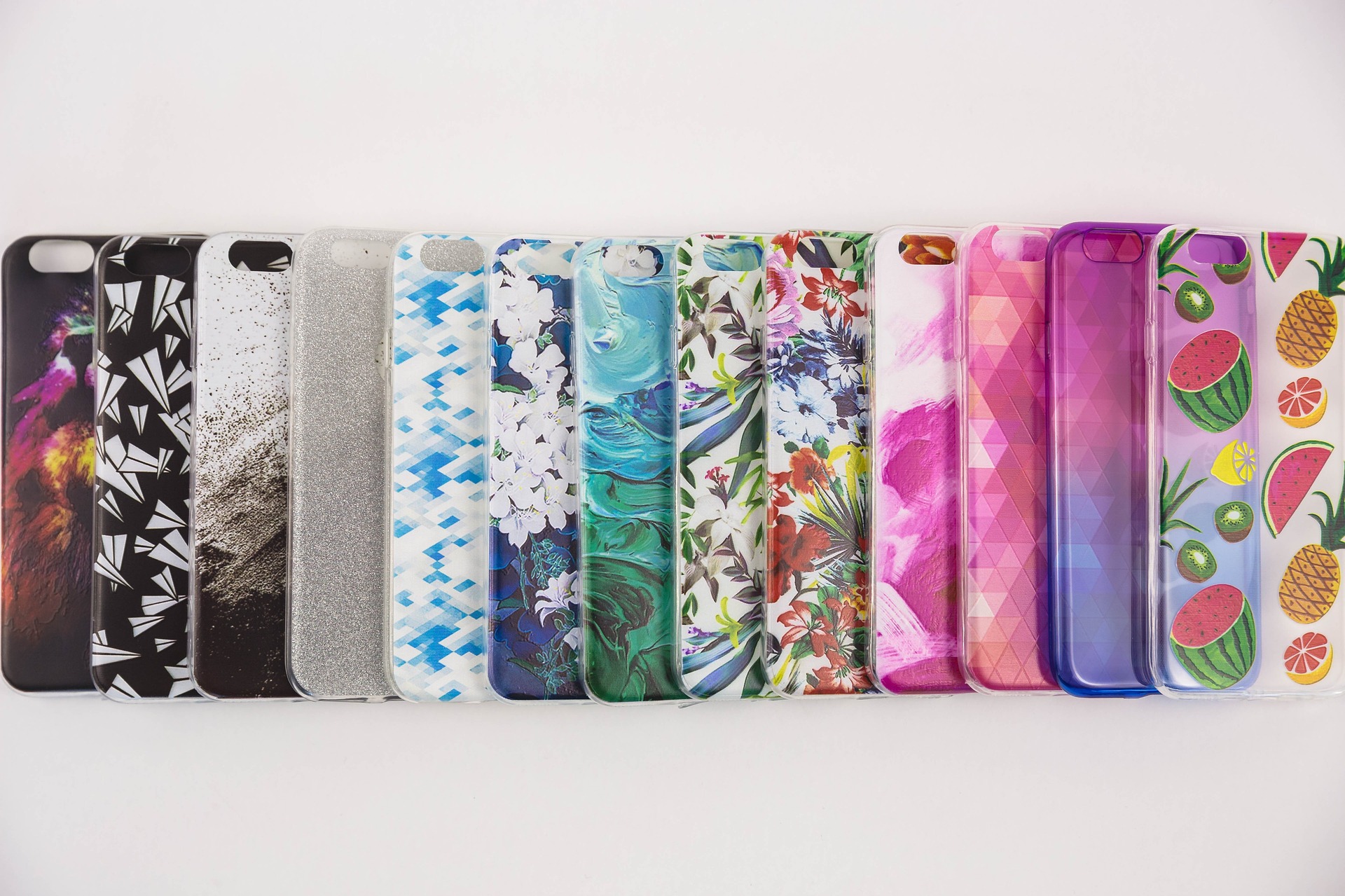 Photo Phone Case
Whether you want a picture of yourself or your loved ones, adding photos to your phone cover is our core specialty. You simply have to upload the selected images and filter or edit it as per your liking via our excellent online designing tools.
Our experts will take charge of rendering these photos onto your custom phone covers. With our unique and beautiful phone cases, you will have something that you always remind you of your beloved or reminisce of the picture-perfect memories.
SELECT & CUSTOMIZE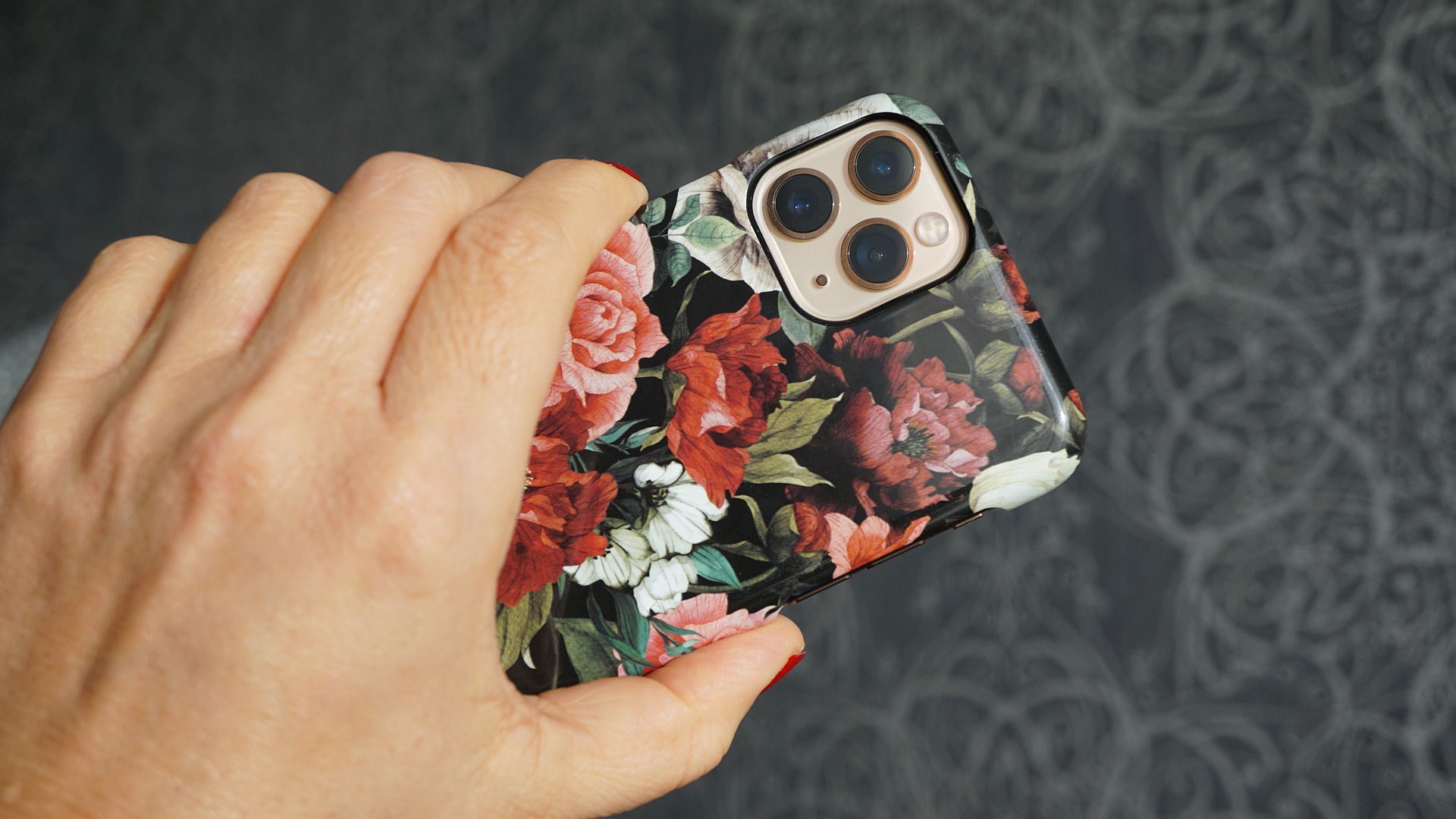 Monogram Phone Case
Another way to customize your iPhone, Google, or Samsung phones is to incorporate a classy monogram. This monogram will give your phone a personalized look because it will be made only for you.
SELECT & CUSTOMIZE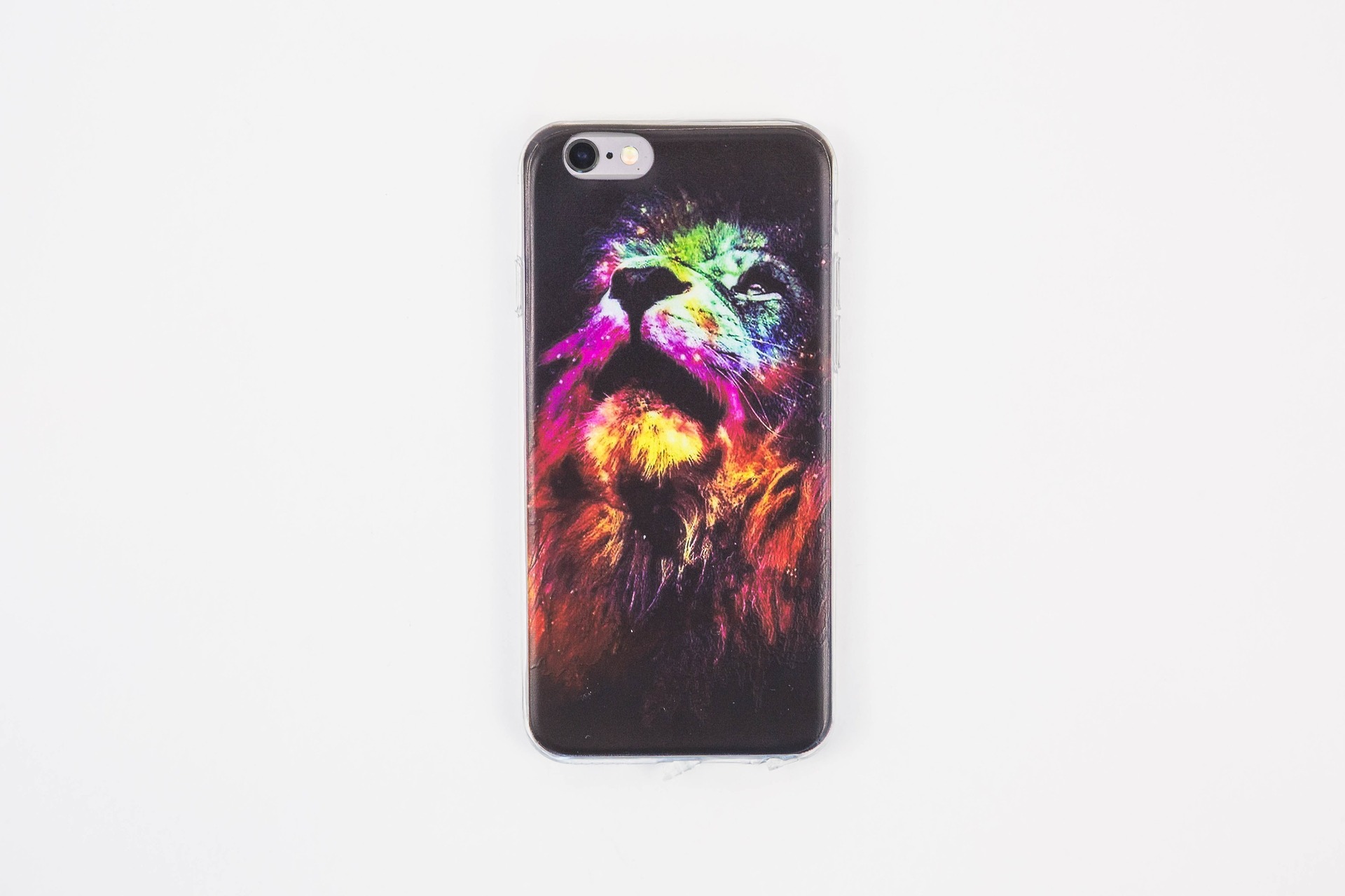 Pets Phone Case
Pet lovers seem to want to be around their pets all the time. Still, it is not possible to tag them along wherever you go. Now you can customize your phone covers by including pictures of your fluffy comrades and have something that will always cheer you up and keep you close to them.
SELECT & CUSTOMIZE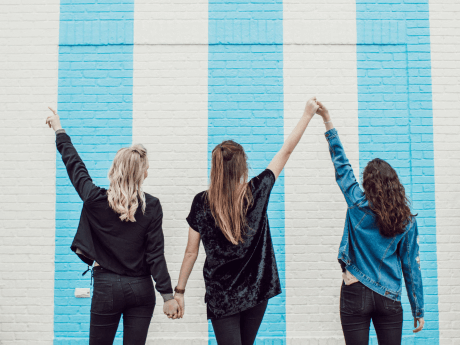 Collage Phone Case
Collages are indeed the best way to remember some of your most cherished moments. There are numerous layout designs to stylize your collage and create the most fantastic cover for your smartphone. Make your collage even more beautiful by incorporating funky and eye-catching patterns.
SELECT & CUSTOMIZE
What are custom phone cases?
A custom phone case is a form of a protective layer that lets you have full control over your phone's look and design. It is also a secure way of protecting your delicate smartphones. Usually, your custom phone covers will include:
Images of your beloved family or friends, things you like, memorable vacations, etc.
A personalized monogram of your name.
Famous quotes or inspirational sayings you like.
The colors that reflect your real personality.
Why should I create a custom case of my own?
It can be challenging to represent something you like, especially in circumstances where everything is produced in masses. Our custom made phone cases give you a chance to step out from the boring normal and channel out your creativity.
Is it costly to have a custom made case made?
Custom-made phone cases are relatively inexpensive than standard phone covers, primarily because they are sold over the internet. A typical phone cover at a brick and mortar store may cost around $40 or $ 50. Hence, it is better to buy a stylish and personalized phone cover.
Is it challenging to make and design a phone case?
We at Freakyshoes.com have simplified the process of making your own phone covers. Simply upload your photos from your device or your social media accounts and use our customization tool to include stickers, filters, emojis, or patterns to stylize your covers. This will be printed onto your case and shipped right to your location.
Will your custom phone cases protect my cell phone?
We provide various casing styles with different extents of protection. Our secure bumper cases are quite famous amongst people because of their two-piece design with TPU liners. This aids in shock protection when your phone accidentally drops.
Reasons to Choose Freakyshoes.com
We are the best in this industry and ensure the provision of premium quality custom designed phone covers for our customers. This short overview tells you how we do it.
User-friendly customization tool.
With our exclusive online designing tool, it is effortless and quick to make and design a phone case for yourself.
Advanced printing methods.
We use the most appropriate printing methods and advanced technology for making these cases.
A wide selection of phone cases.
You can find a vast assortment of phone covers for some of the most top-trending phones like Samsung, iPhone, and Google.
We provide an array of cases in different sizes, suitable for all types of phones, be it slim and sleek or broad.
All the custom phone covers are completed within 1 or 2 working days. Hence, our delivery time must be speedier than our competitors.